Healthy Eating & Nutrition Support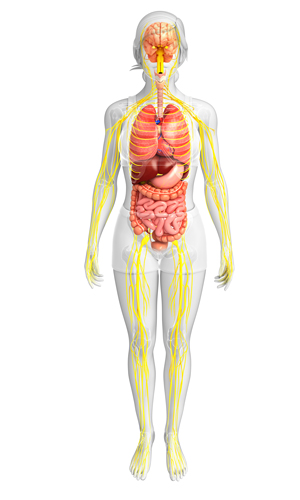 Understanding the science behind a healthy active lifestyle is key to learning how to fuel your body with the right energy sources. It is important that to achieve and maintain a healthy weight, you need to be physically active and choose amounts of nutritious foods and drinks that meets your energy needs.
Calories are power
Food is the ultimate source of your body's energy. When you eat, you are consuming the energy that is stored within the protein, carbohydrate, and fat molecules of that meal or snack.
Whilst there is so much quality information available in the world today many people still choose to follow diets that are extremely dangerous to the human body.
Did you know!
That not eating enough calories during the day has both short term and long-term consequences. When you do not eat enough your body goes into survival mode and starts breaking down muscle to release the glucose stored inside. Essentially breaking itself down to obtain energy.
Not only do you feel sluggish you will also feel side effects of poor digestion and gastric abnormalities, like constipation.
You lose your mental edge, dealing with headaches, fatigue, and lack of concentration not to mention rapid weight loss greatly increases the risk of gallstones.
The Magic of Metabolism
Metabolism is the chemical process by which a plant or animal transforms food (calories) into usable energy. These calories are used to provide the energy for all the things that your body does including sleeping, digestion, absorption, and many other daily tasks.
Our trainers and coaches here at Fit Club have taken all the guess work out and follow the Australian dietary guidelines ensuring we have a well-balanced nutrient rich lifestyle.
From grocery shopping to creating your own meal plan, the team here at Fit Club are here to support you every step of the way.