About Us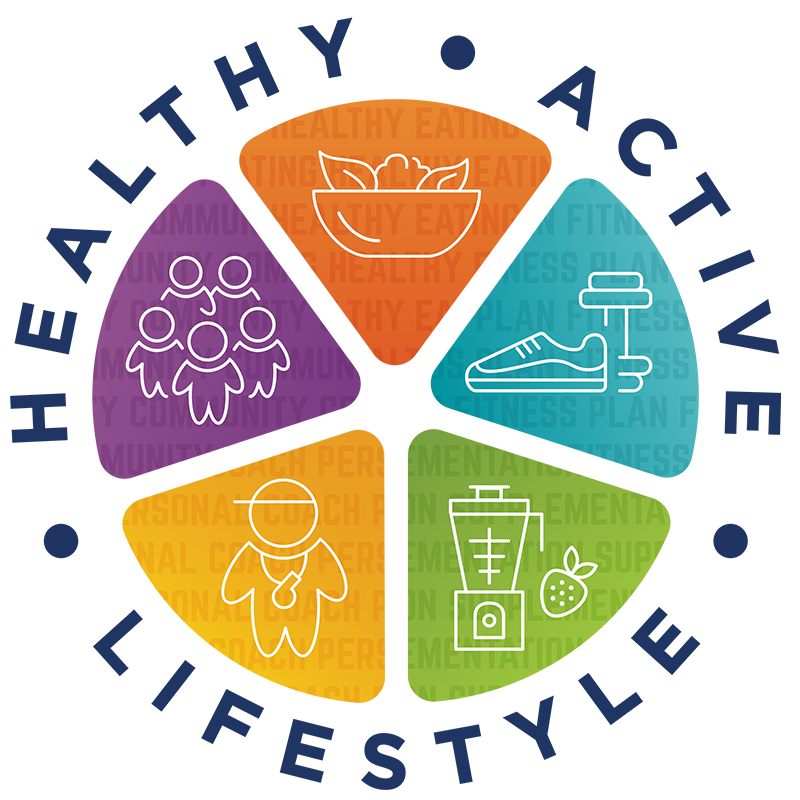 Fit Club is an amazing concept that brings together nutrition, fitness and motivation that helps empower individuals to reach their goals.
From beginners to athletes we give you the tools and training to help elevate your results into a sustainable long term solution.
Fit Club HQ is located in Gregory Hills South West of Sydney and has been helping hundreds of locals achieve amazing results.
Our Intention
Our intention here at Fit Club is to provide education, structure, a supportive community and nutritional support so that you can maintain or experience the benefits of living a healthy active lifestyle.
Whether your goal is to simply experience more awareness around nutrition and fitness or perhaps improve sleep and mental health, which ever your goals we intend on providing you the tools so you can make smarter choices and achieve your optimal healthy active lifestyle.